Techinical Parameter:
MN-EC007 Crash Cart Hospital Furniture Patient Trolley
Dimension
750 *475*950 mm
Material
Fresh ABS, aluminum alloy, steel
Top
Thorough ABS Top, one-time moulding design. No leakage that can prevent the Virus and Liquid Entering. Two Sides with ABS handrails. Sunken Design that avoid the stuff falling.
Left
Hidden Deputy Working Shelf. File Box
RIght

Crash Cart

With ABS Dust Bin Basket. Hidden Infusion Pole
Front
Five ABS Drawers with Central Lock.
Insdie the Drawer with 3*3 dividers which can separated freely or DIY by nurse team.
Behind
CPR board, electrical sockets, Oxygen Cylinder holder
Beneath
Universal Noiseless Castors with Brakes. Made of high density polyurethane which can avoid the hair involving.
Packing Size
780*540*980 mm
NW
48KG
GW
52KG
Detail Presentations: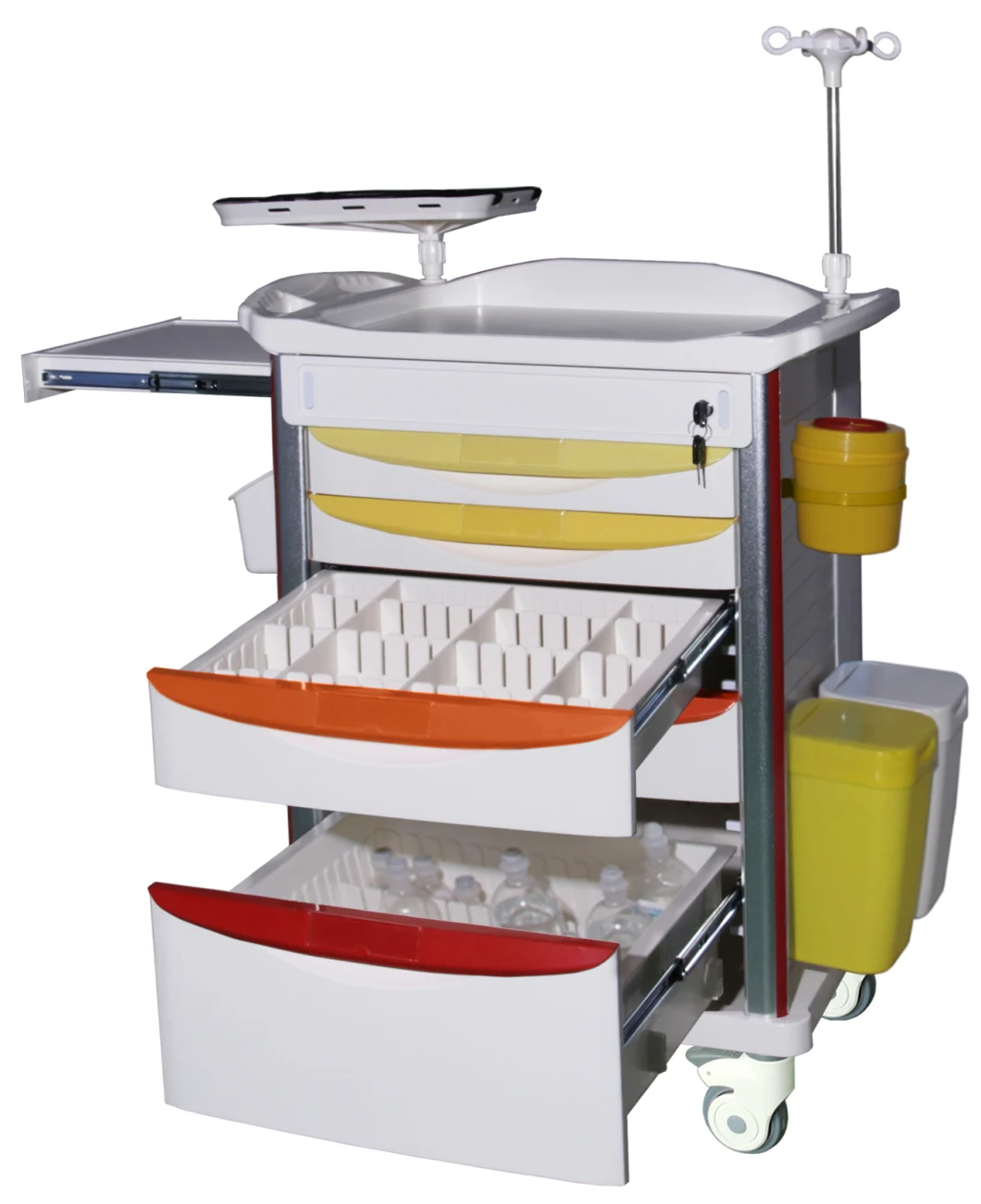 Previous Order Presentation: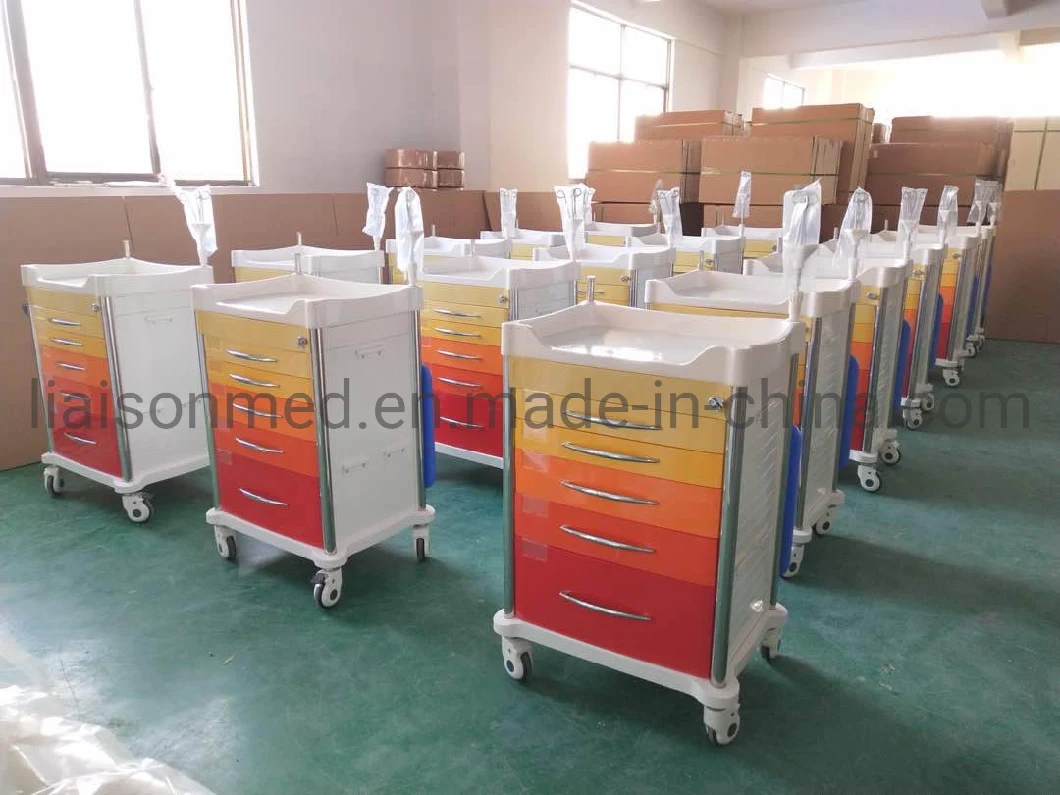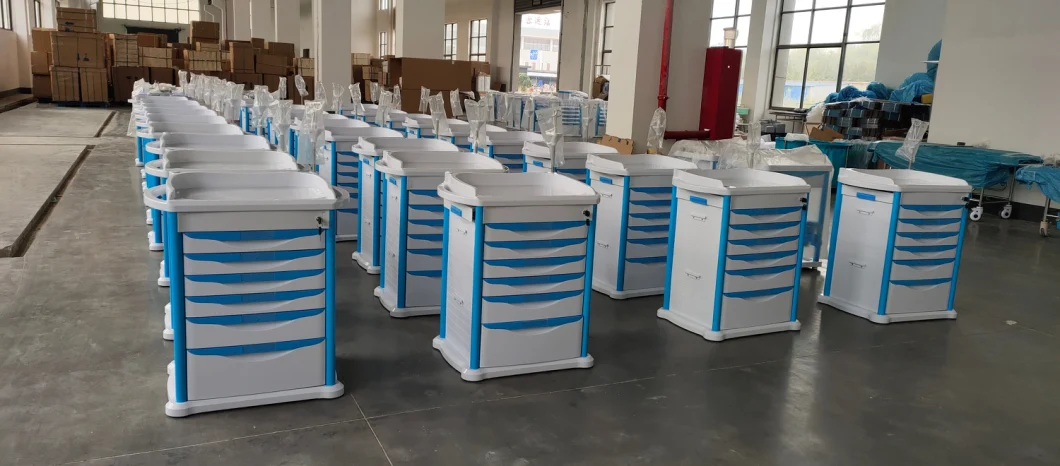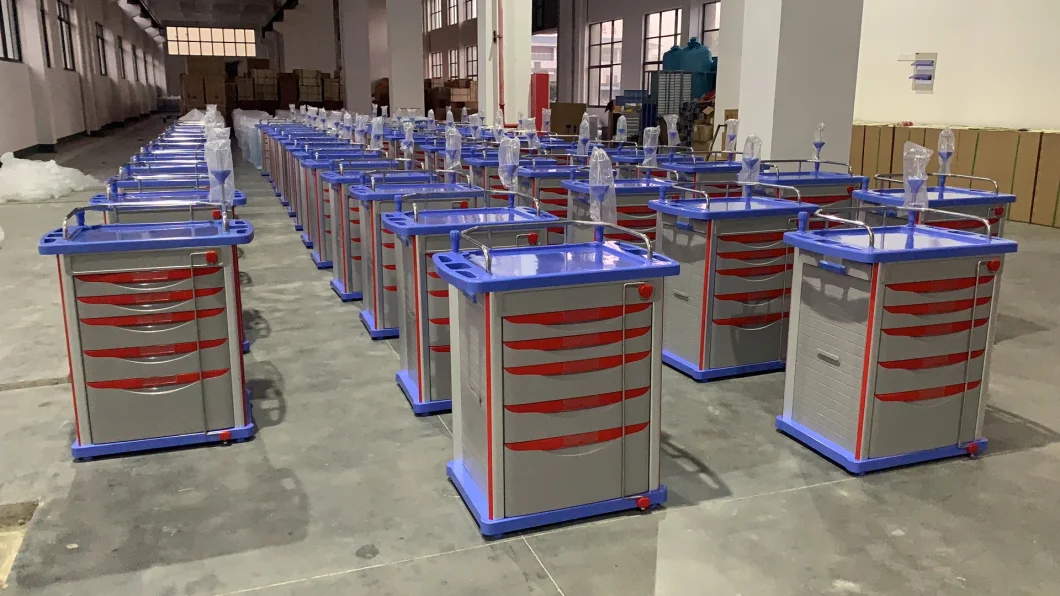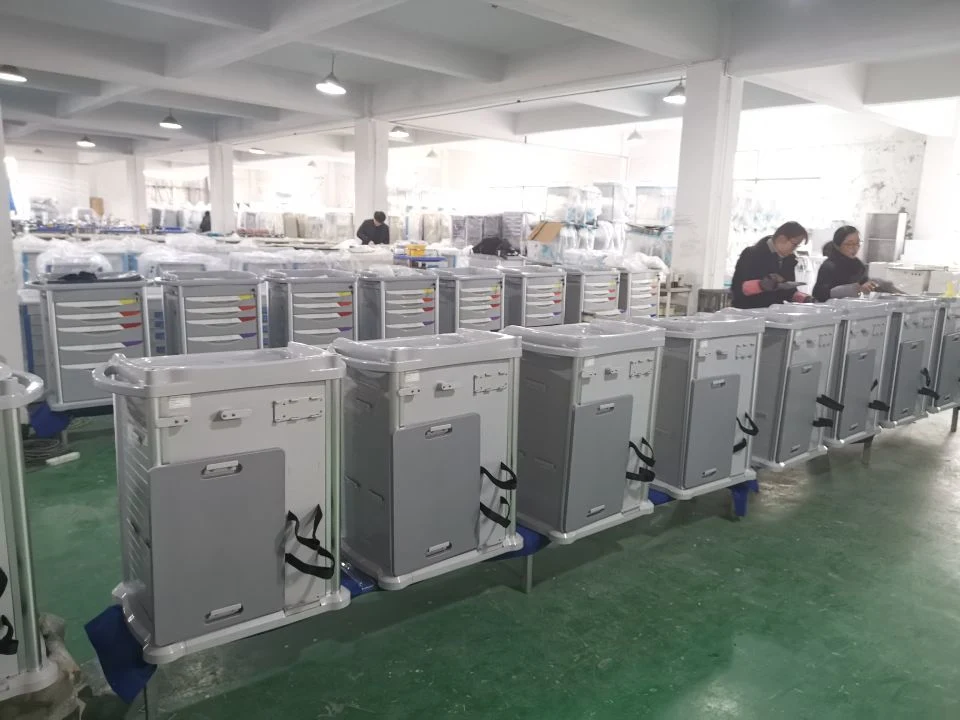 Packing and Shipment: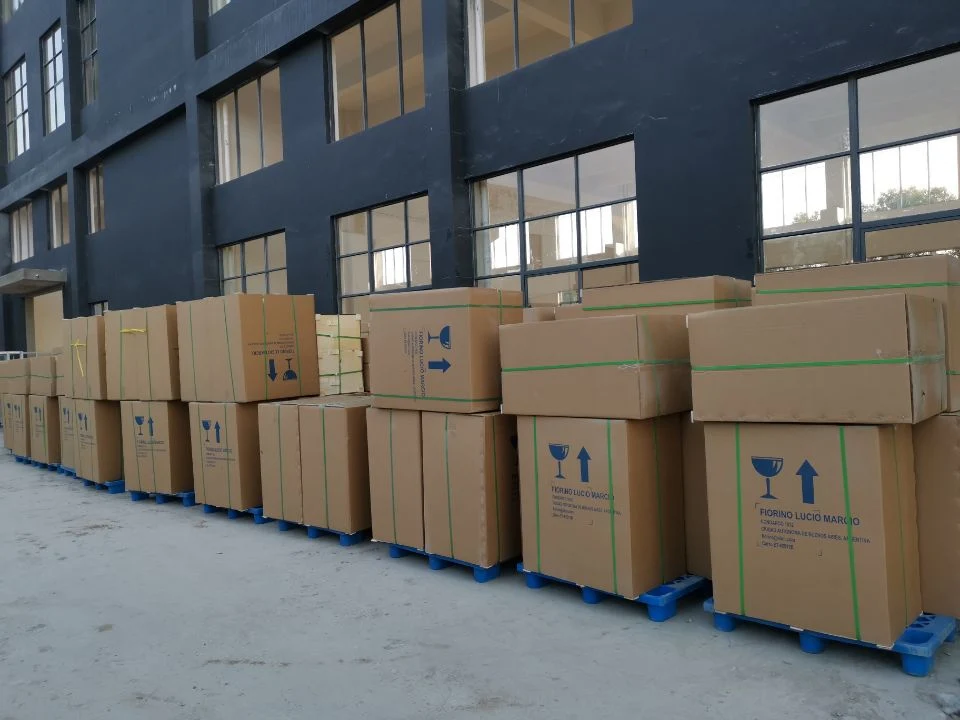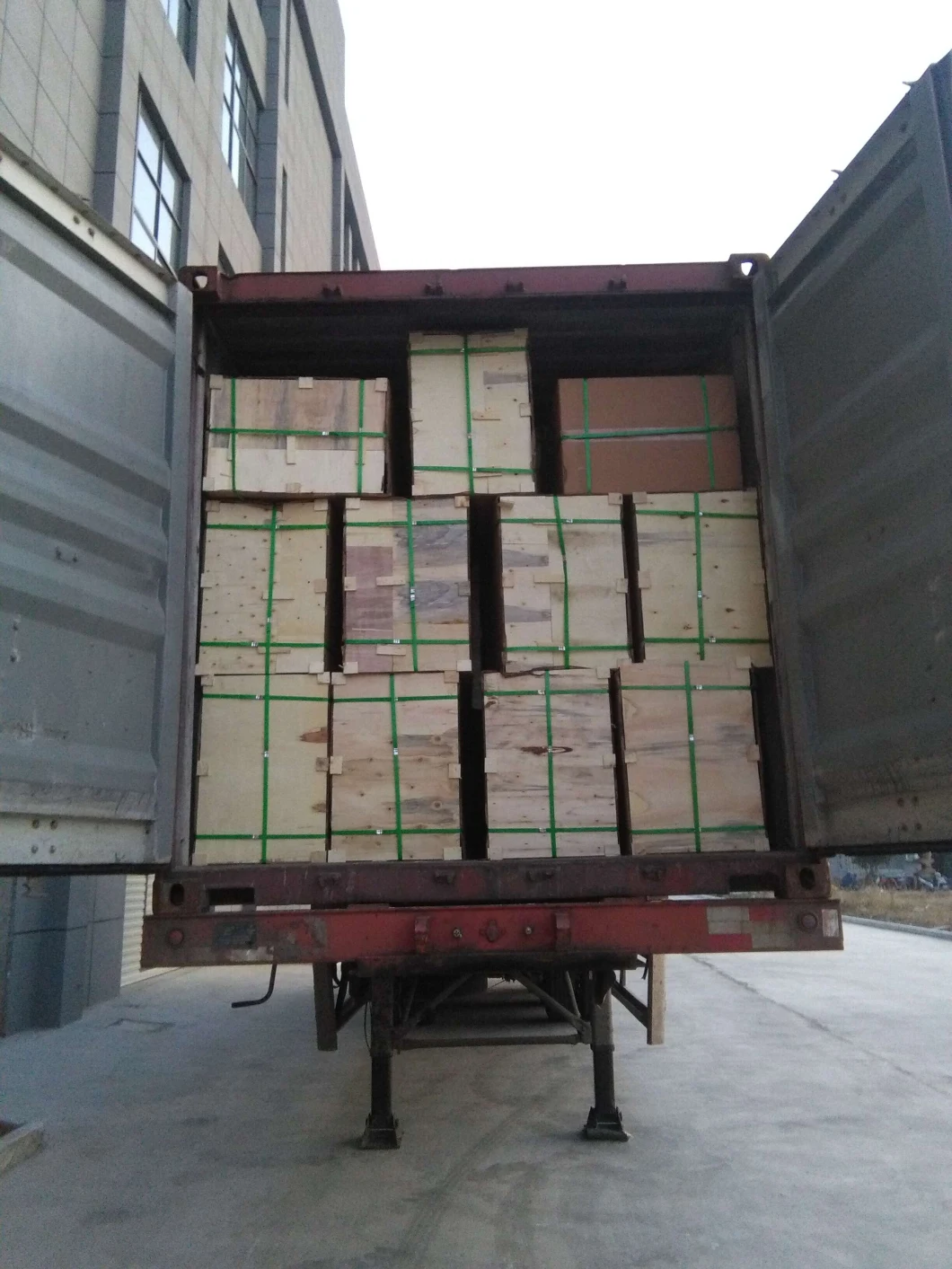 Good Testimony from Clients: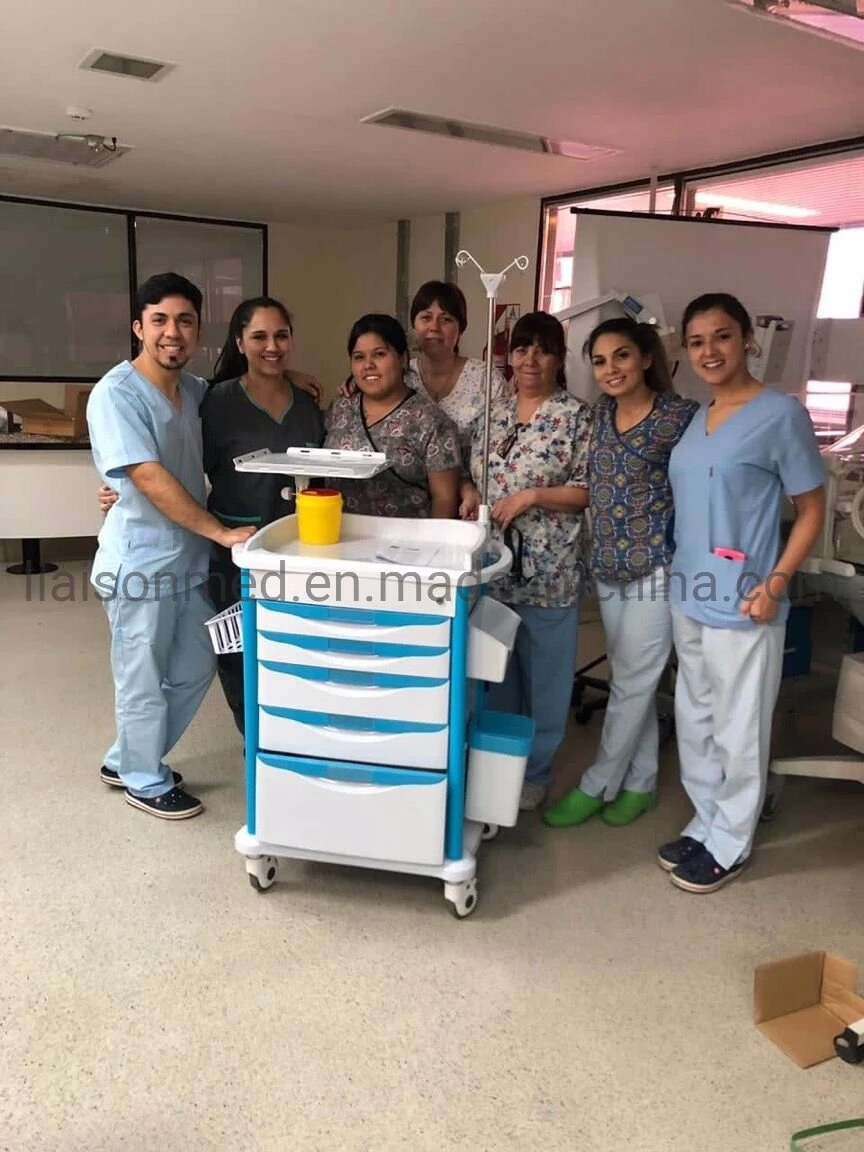 Dear Customers, What We promise:
1. Material :
We use Fresh ABS , never Recycling ABS.
2. Warranty:
We offer Two Years Warranty.
3. Afersales reaction:
Within 8 hours will feedback with solution.
4. Quality Control:
100% Inspection for every datail of goods.
5. Logistic and Transportation:
High effeciency and economical logistic team work.