OEM Manufacturer Hospital ABS Medical Mobile Medicine Anesthesia Trolley Emergency Cart Drug Patient Nursing Trolley Size Customized
Specifictions:
Size

625 x 475 x 930 mm or customized

Material

ABS, steel, aluminum alloy

ABS top

Surface injection molding process.
Two sides with armrest
Concave design prevents goods slipping
With transparent soft glass on the top sureface.

Left side

Hidden telescopic deputy working table, and debris boxes

Right side

Basket partition, can set hand-washing liquid, scissors, two-liter sharps box, ABS double dirt bucket;

Front

Centralized lock.
Equipped with five ABS drawers: 2 small & 2 middle.& 1 big
Drawer inner with 3*3 dividers which can be separated easily and freely. Drawer handel is dovetail style with lable cards.
Drawer below is a door with holders, cabinet style which can set many stuff.

Behind

Hidden poles with anesthesia boxes

Bottom

Luxurious universal insertion type mute wheel, two with brake function, castor material for high strength polyurethane. Anti static, hair winding, mobile and flexible and flexible.
The other medical trolleys: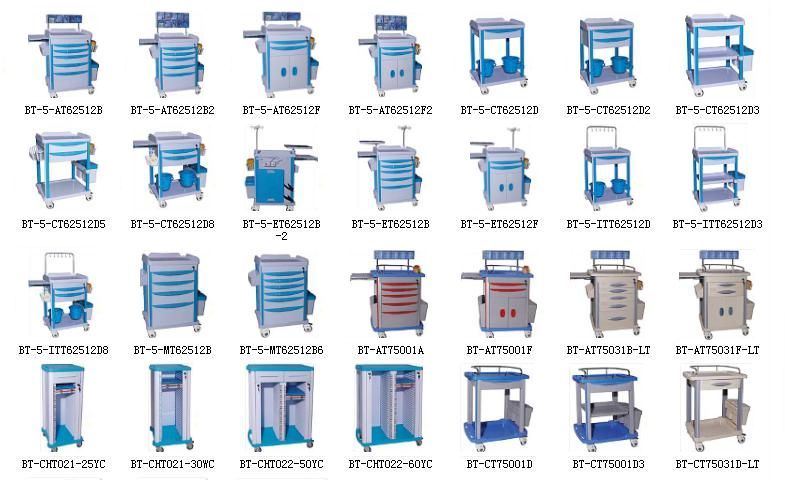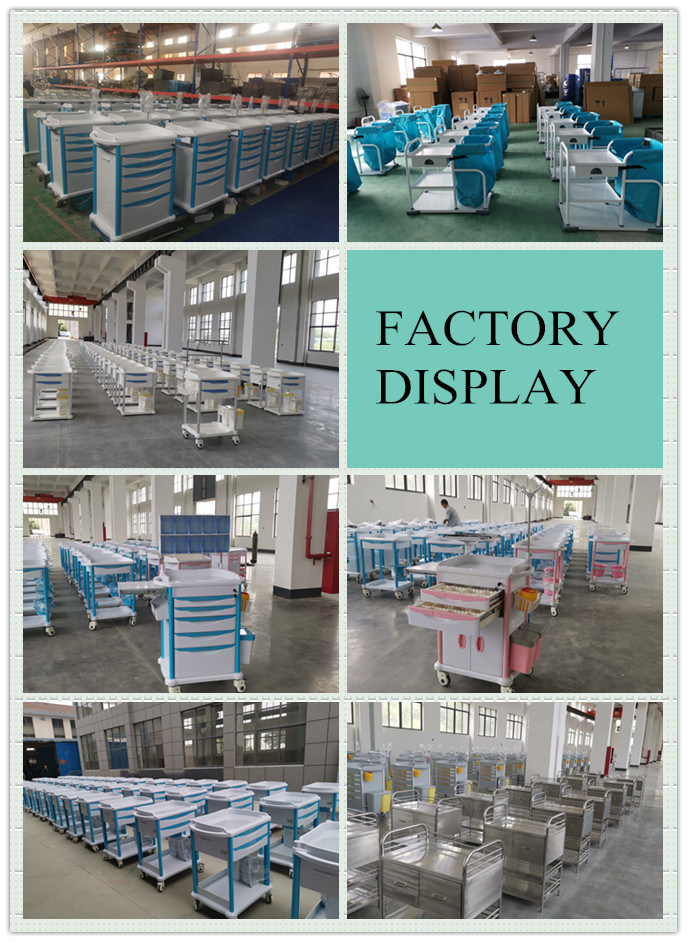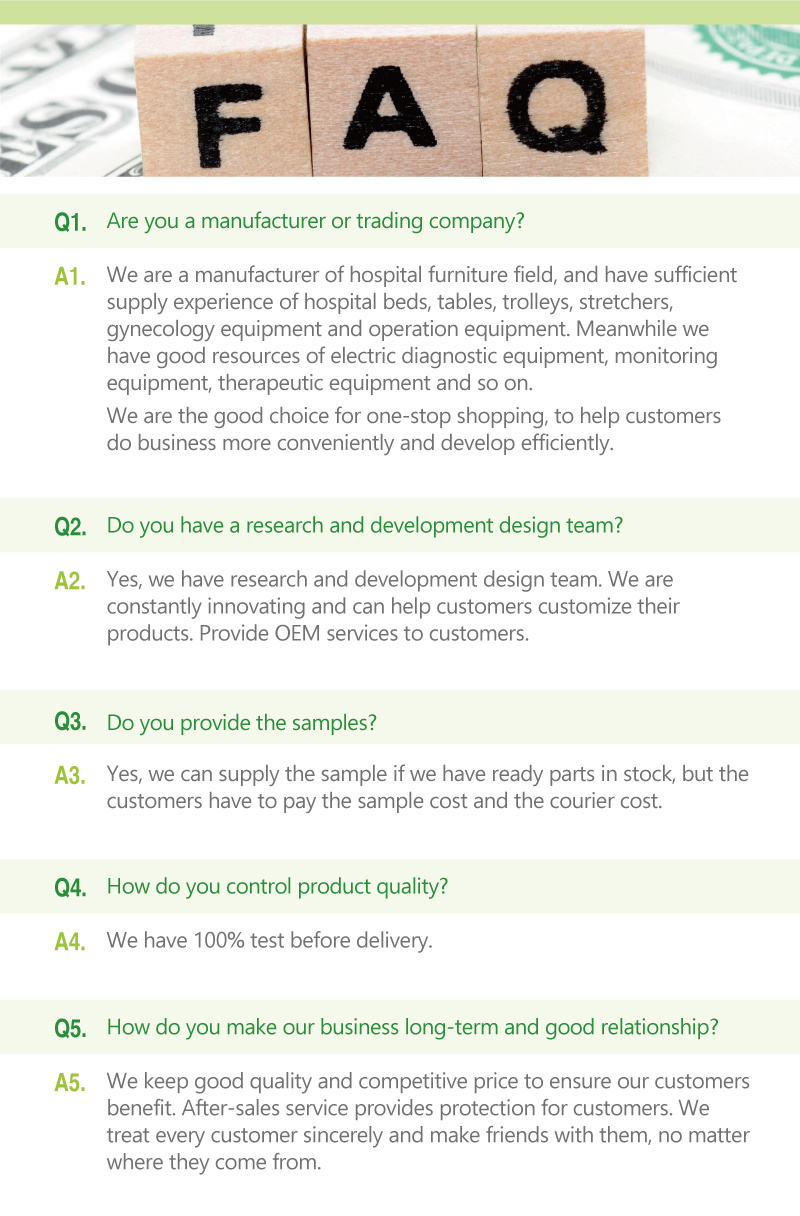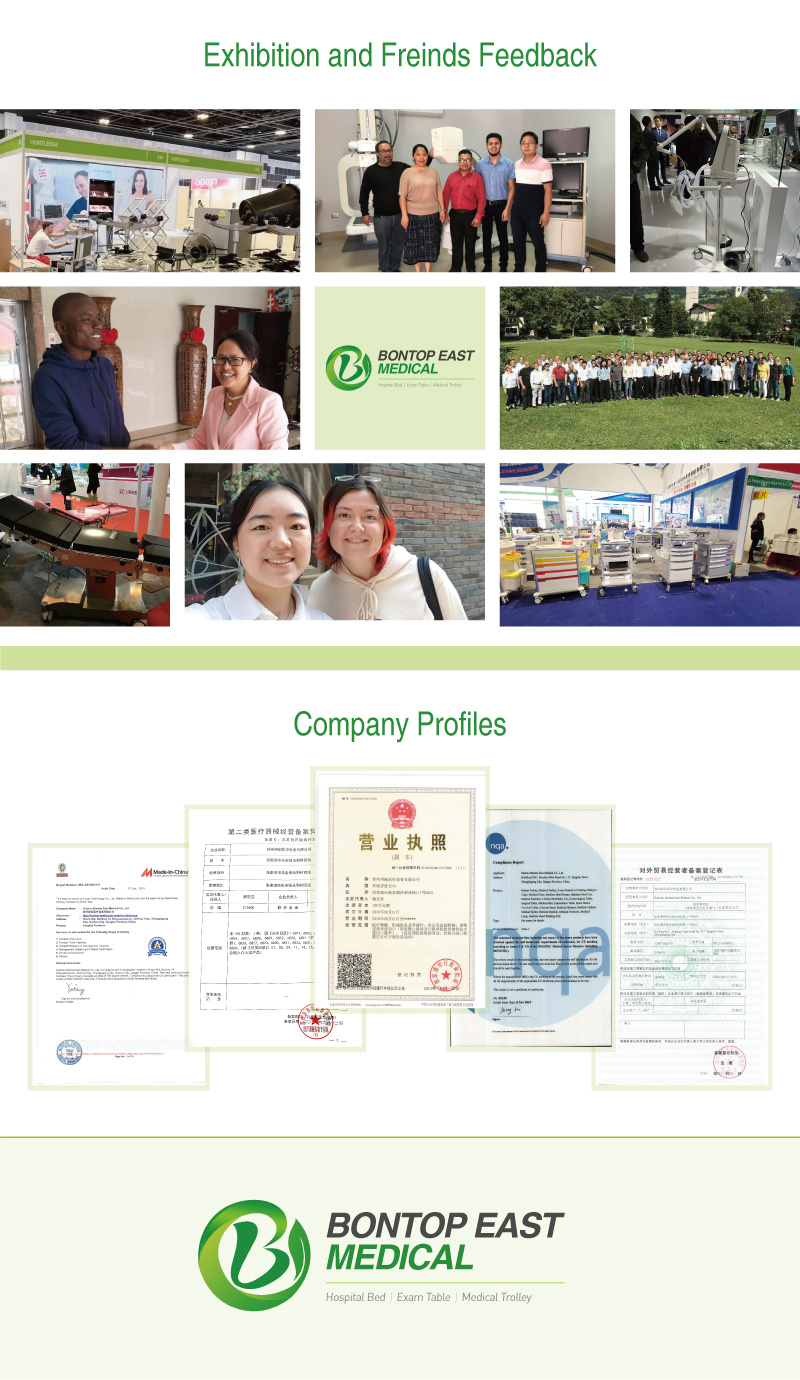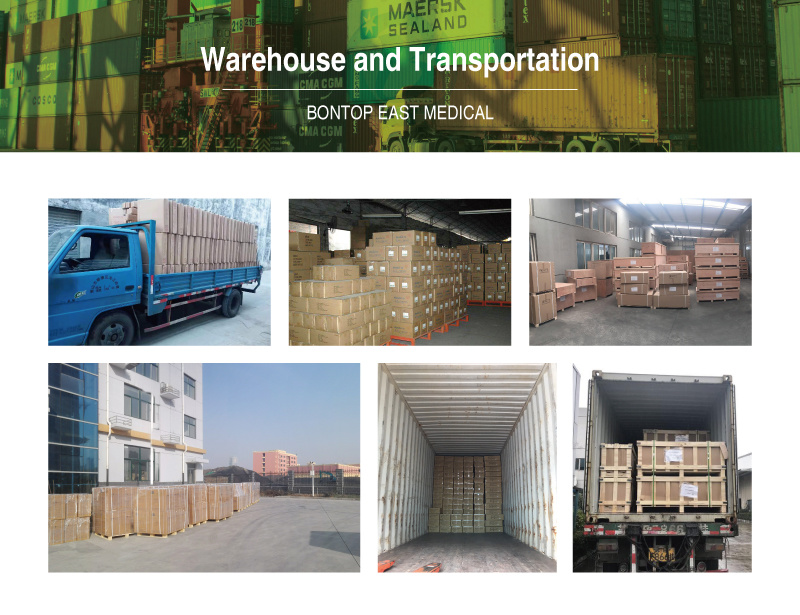 OEM Manufacturer Hospital ABS Medical Mobile Medicine Anesthesia Trolley Emergency Cart Drug Patient Nursing Trolley Size Customized