Application:
The Anesthesia machine makes a good performance in Intensive Care Units (ICU), Operation room, Anesthesiology Department and other departments. From high to low acuity, simple to complex cases, pediatric to geriatric patients, Superstar Medical Anesthesia Systems offer you the choices you need in ventilation, monitoring and technique. what's more, our expertise in anesthesia delivery and ventilation is based on rich 23-year history of developing anesthesia solutions that meet your needs. Good performance based on High Security, High Accuracy, High Stability and accurate monitoring.
Features
7" TFT LCD screen displays the Ventilation parameters, Alarming information and Waveform.

High precision flow meter, instantly know the fresh gas flow to your patient.

Integration breathing circuit design, ensure easy operating and keep tidy.

Multiple working modes such as volume control and pressure limit, adapt to wide range patient.

Vaporizer with temperature, flow compensation and self-lock function, keep safety anytime.

Multiple parameters monitoring interface, make every parameter clear, let users know the patient conditions in all aspects;

Real time pressure-time, flow-time loop graphics and high precision O2 concentration detection function included.

Vital sign monitor and Anesthetic gas monitor are optional.

ETCO2 and ACGO are standard
Specifications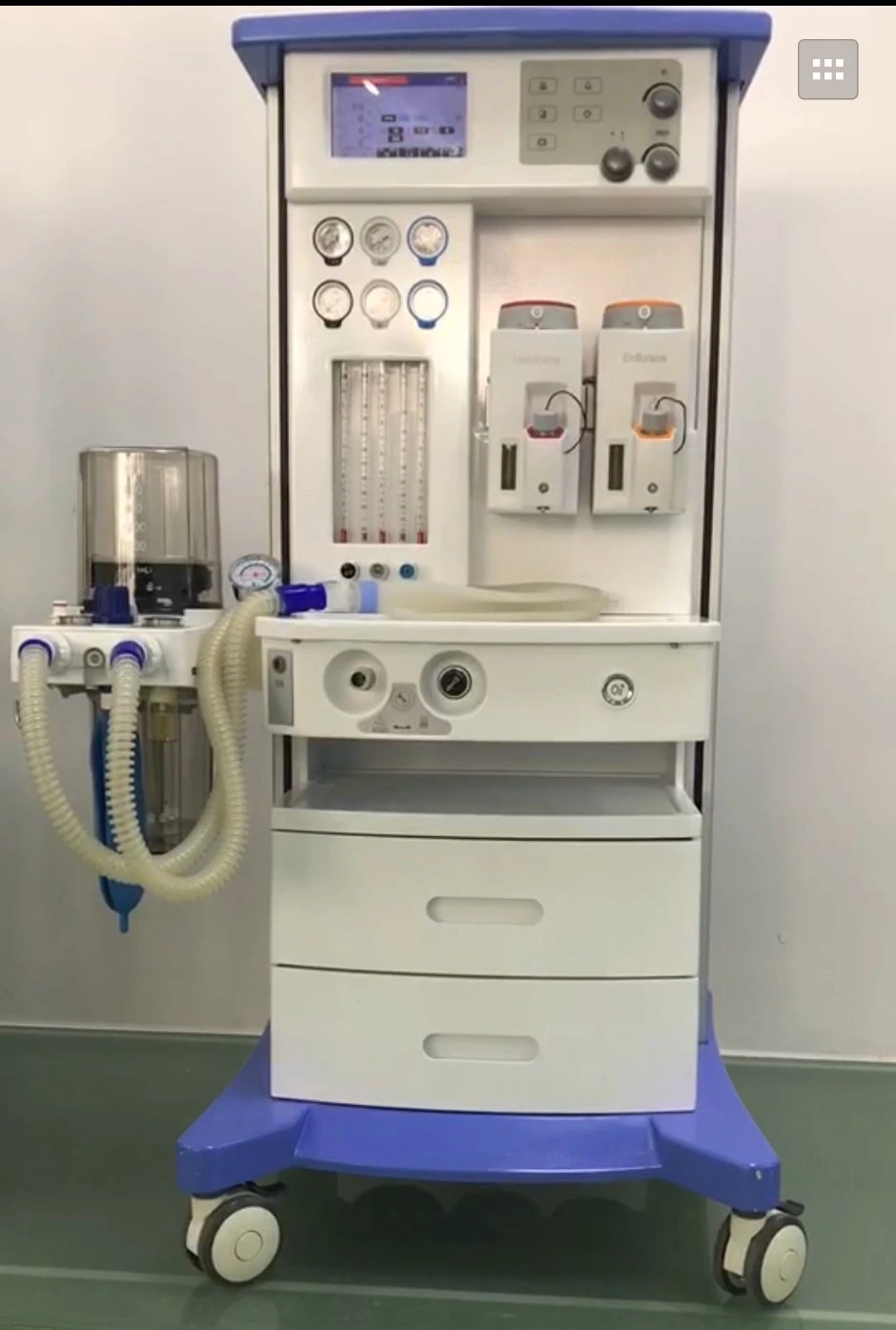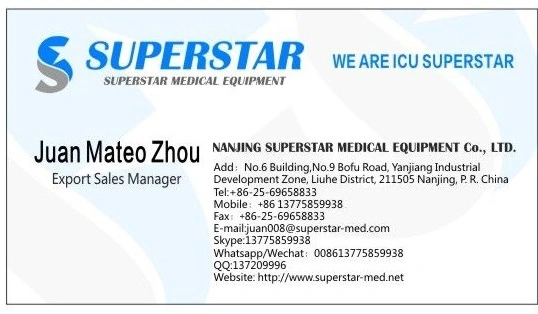 Ventilation modes:

(V-CMV)IPPV, (P-CMV)PCV,PSV,P/V-SIMV,SIGH,PRVC,MANUAL

Ventilator parameter ranges

0.1-1500

Graphical display:

P-T(pressure - time)

V-T

F-T(flow - time)

ETCO2-T

P-V loop (pressure - volume loop)

LUNG FUNCION LOOP

Alarm and protection

The AC power failure alarm

Power failure or no connection

Internal battery backup low voltage alarm

<

11.3

±

0.3V

No tidal volume

≤

5Ml within 6s

High oxygen concentration alarm




Low oxygen concentration alarm

19%-100%




18%-99%

High Airway pressure alarm




Low Airway pressure alarm




High Minute Volume alarm




Low Minute Volume alarm




Continuous Pressure alarm

20cmH2O-100cmH2O




0cmH2O-20cmH2O




Adult(5L/min-20L/min) Paed(1L/min-15L/min




0-10L/min)




(PEEP+1.5kPa) over 16s

Suffocation warning

5s-60s no spontaneous ventilation

The maximum limited pressure

<

12.5 kPa

Fan error




Oxygen deficit




Show on screen




Show on screen

Working conditions

Gas source

O2,N2O,AIR

Pressure

280kPa-600kPa

Voltage

100-240V

Power frequency

50/60Hz

Input power

85VA

Vaporizer
Anesthesia gas

Adjustable scope % (volume percentage)

Halothane

0

~

5

Enflurane

0

~

5

Isoflurane

0

~

5

Sevoflurane

0

~

8
packaging&shipping
Size
Wooden case packing size
:
L 770*W 890*H 1535mm , GW
:
151KG ; NW
:
91.2KG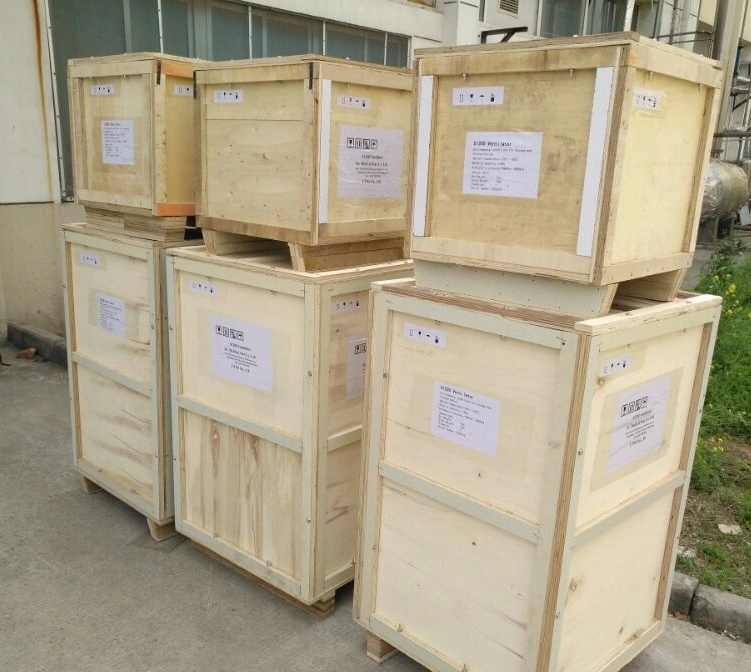 our service
Good quality products with high technology and stable performance

--

We have the first batch engineer for ICU equipment in China.

Enough choices for customer

--

Our machine have different range from common level to high level.Every product series have at least 3 choices.

Maximize your benefit

--

We are manufacturer, so the price we give you is the first hand price,it can protect your benefit and your competitiveness in your market.

Fast delivery time

--

We locate in Nanjing which is very close to Shanghai, whenever you need the products, it will only spend one day to Shanghai port.

Great support to our customer

--

We will give 5-10 catalogs with small gift once you give order to us,everything will be delivered with products together.By the way,we can do OEM service for you for free if you need.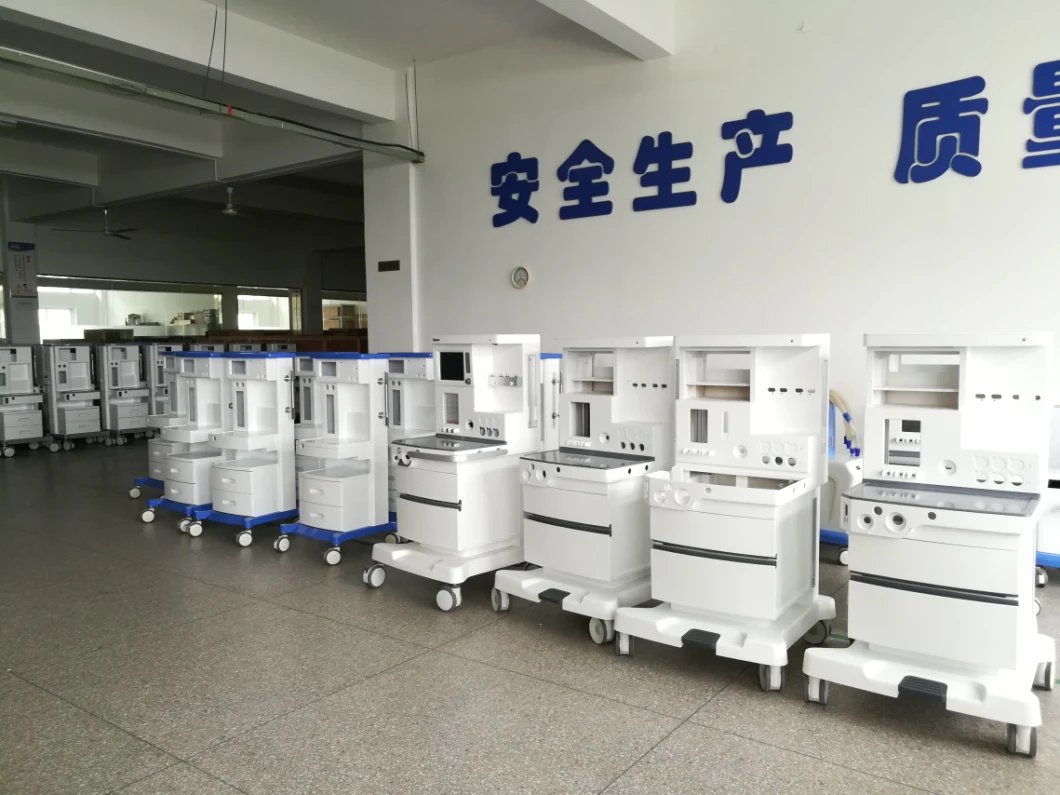 Our business line:Anesthesia System, Ventilator, Nitrous Oxide Sedation system,CPAP system,Sleep Therapy System etc.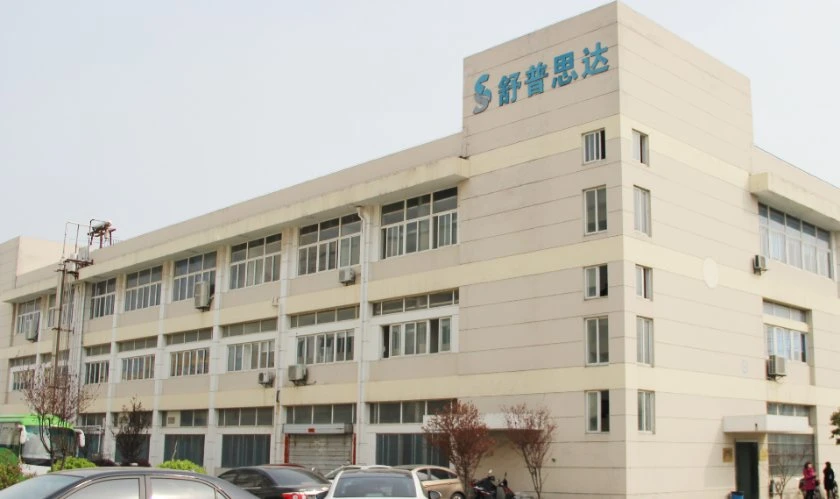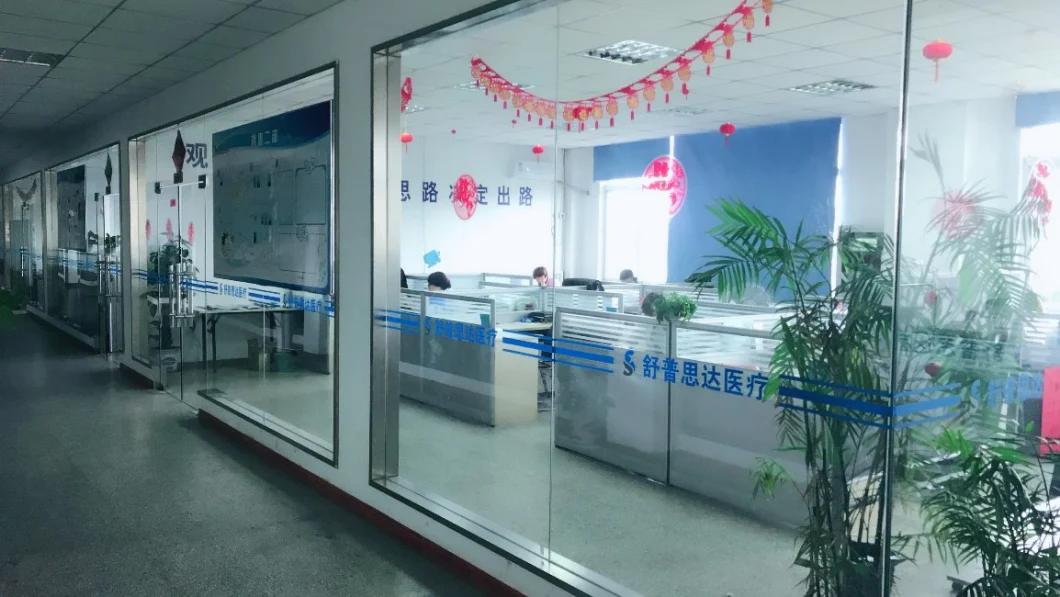 Juan Mateo Zhou
overseas sales manager
Nanjing Superstar Medical Equipment Co.,Ltd.
Address:
N°6 Building, N°9 Bofu Road, Yanjiang IndustrialDevelopment Zone, Liuhe District, 211505 Nanjing, P.R. China


Phone:

+86-1377585
9
938
Facebook:
https://superstar2018.en.made-in-china.com