Medical Device Top Grade Trolley Anesthesia machine with Workstation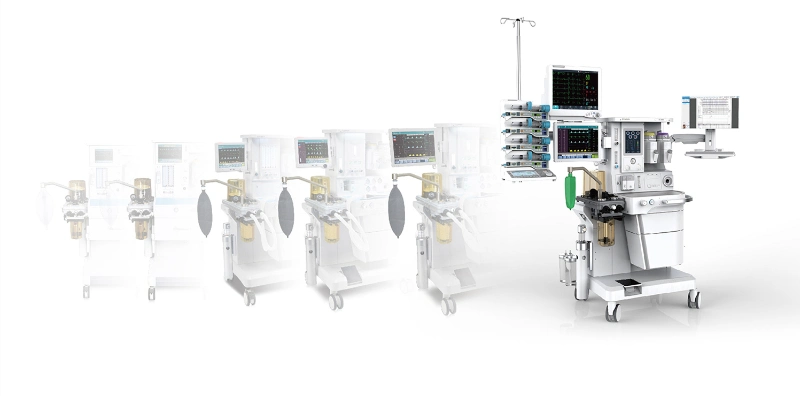 CNME010301E anesthesia machine adheres to the classic gas control method and also posess the accuracy as well as convenience of advanced electronic monitoring and control.
Safety is not only reflected in the stability of ventilation, but also in quality control management. CNME010301E anesthesia machine has designed a number of quality control processes for the use of inhaled anesthetics, fresh gases and soda lime, which enables medical staff to avoid risks in operation and solve hidden dangers before the alarm.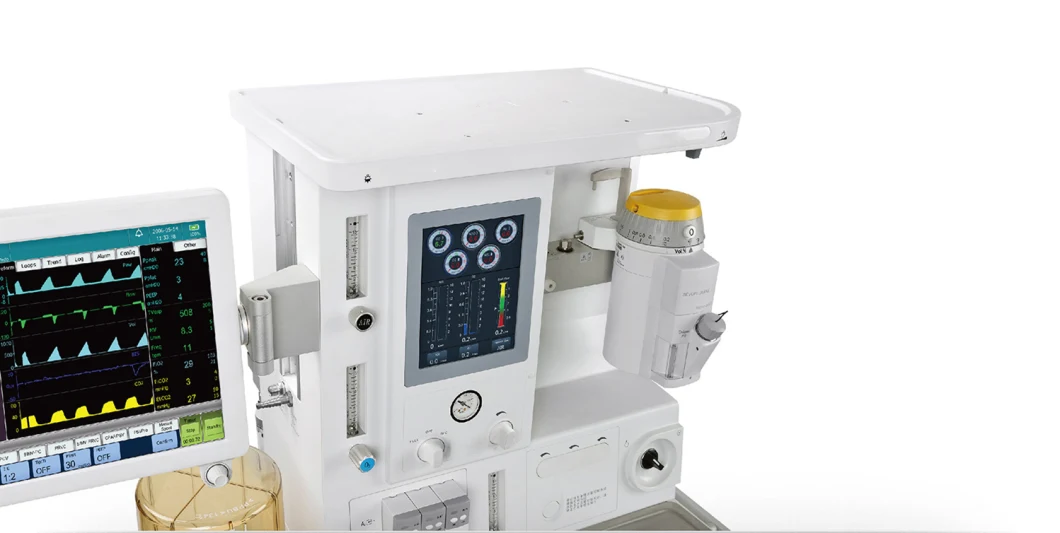 Breakthrough:


New advanced auxiliary air supply tools are available to support non-pure oxygen supply and high pressure jet ventilation.
CNME010301E anesthesia machine integrated negative pressure drainage system, converts positive air pressure into suction negative pressure through the Venturi effect.



That's a real anesthesia ventilator


Machine-controlled ventilation, adjustable ventilation, synchronous ventilation, and support ventilation are all available, even beyond the functions of most ventilators.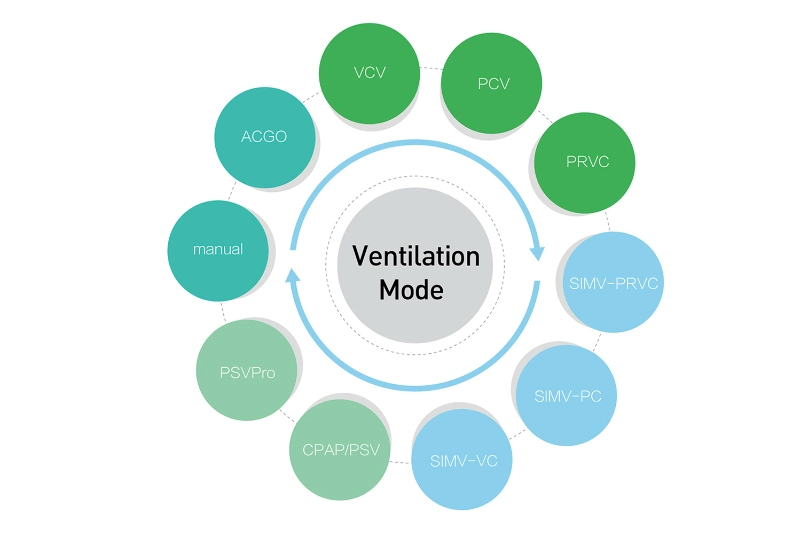 Independent fresh gas control platform


Like a ventilator, it supports direct control of oxygen concentration; optimal flow indicator guides the completion of low flow and minimal flow anesthesia.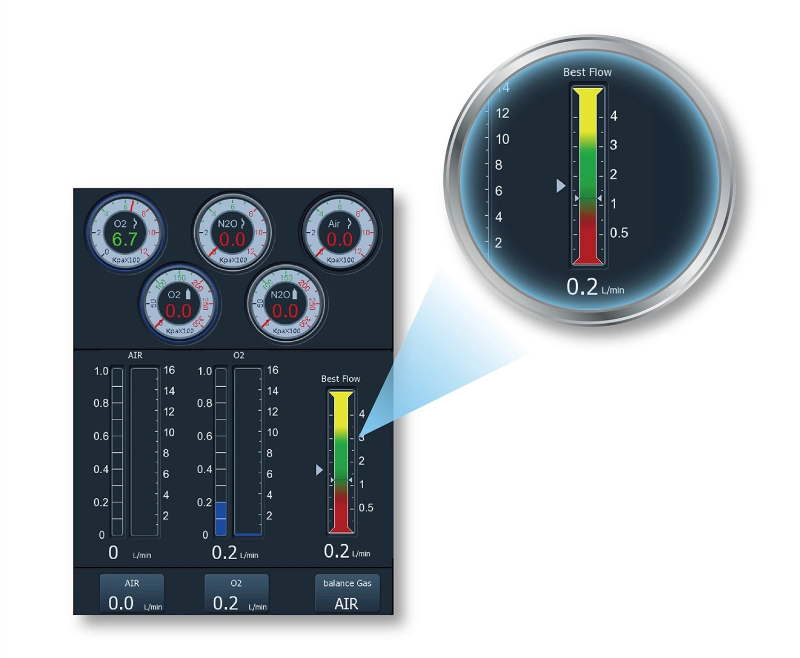 Form an important part of anesthesia quality control
Soda lime depletion pre-warning, anesthetic consumption management, parameter setting review mechanism, forgotten operation reminder. Every detail promotes more standardized anesthesia operations.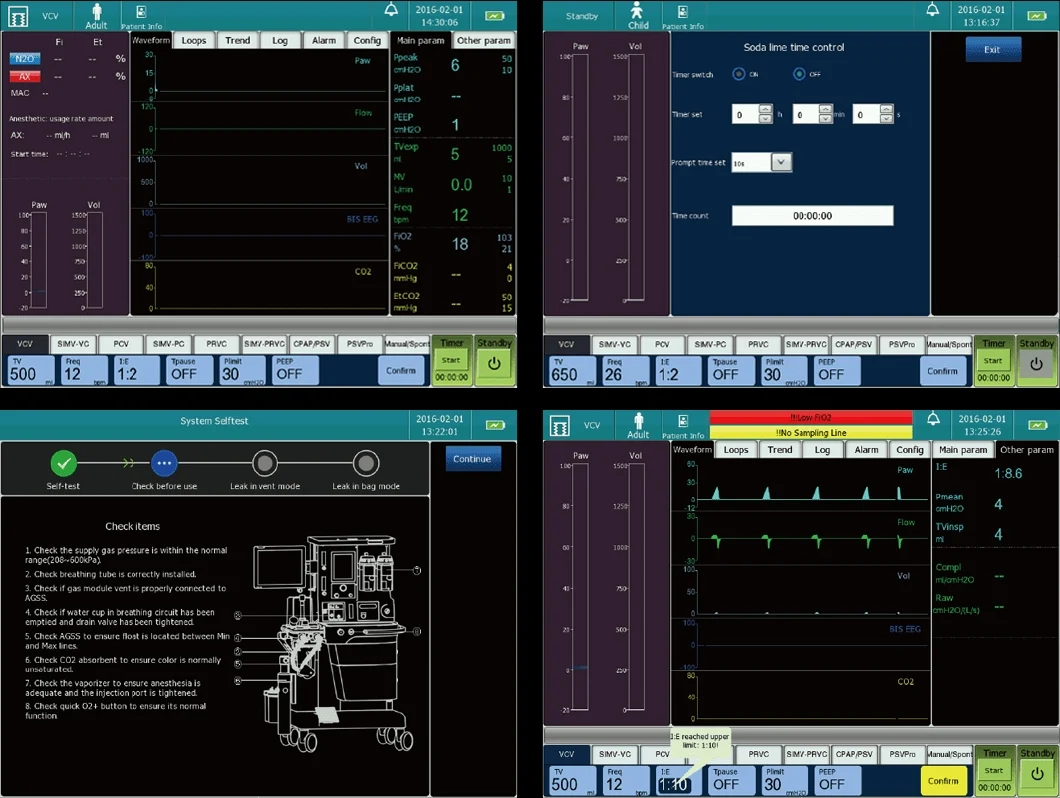 Extensive anesthesia support functions that greatly expand the applicability of the anesthesia machine: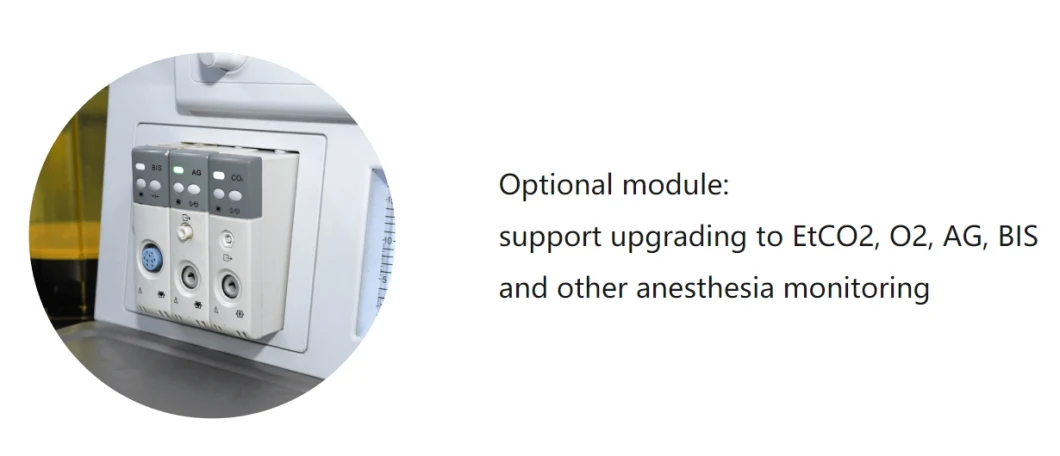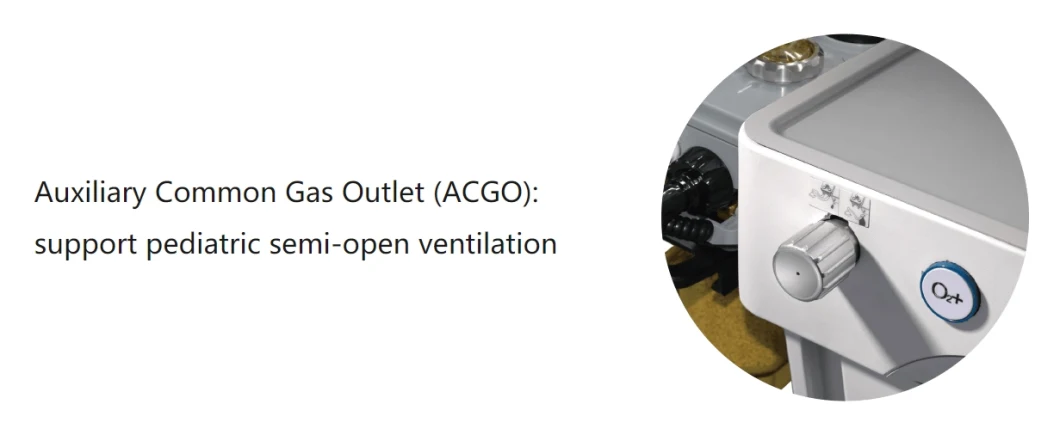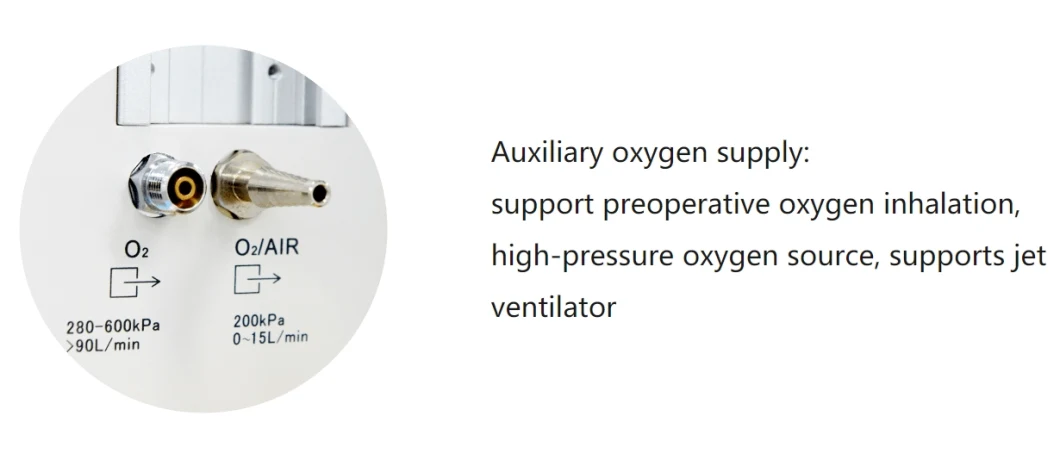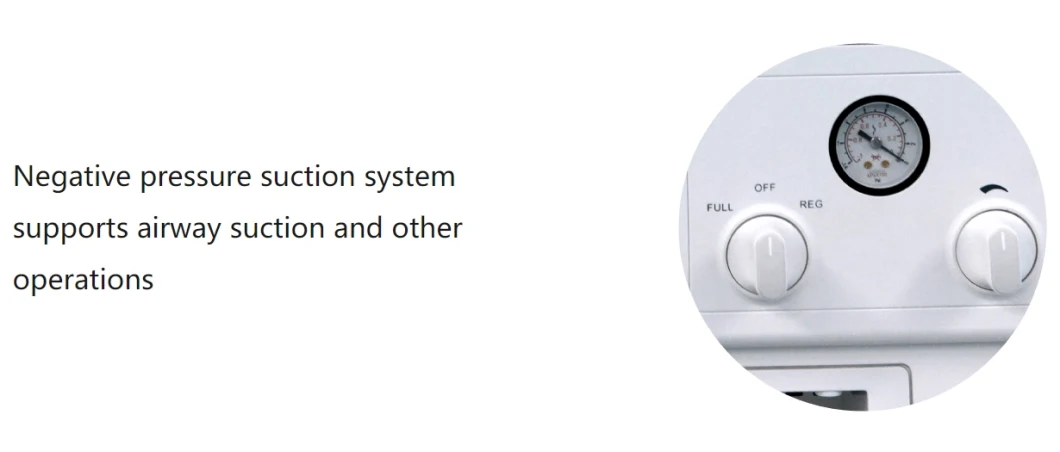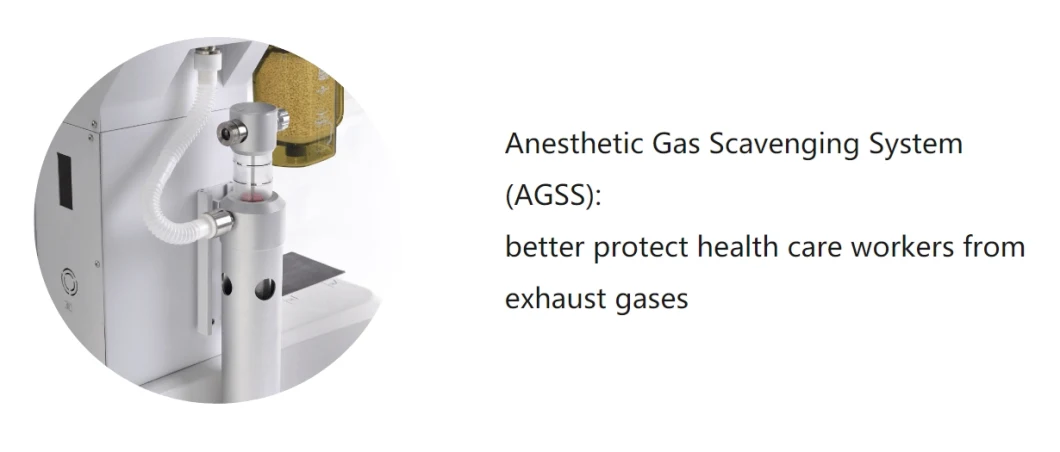 Anesthesia Working Station: